Promotional Gifts and Corporate Gifts
EXPERIENCE THE BEST
WIRELESS SPEAKER
BAMBOO
N A T U R A L
NOW YOU DONT
HAVE TO MISS A BEAT!
WHEAT
MAGNETIC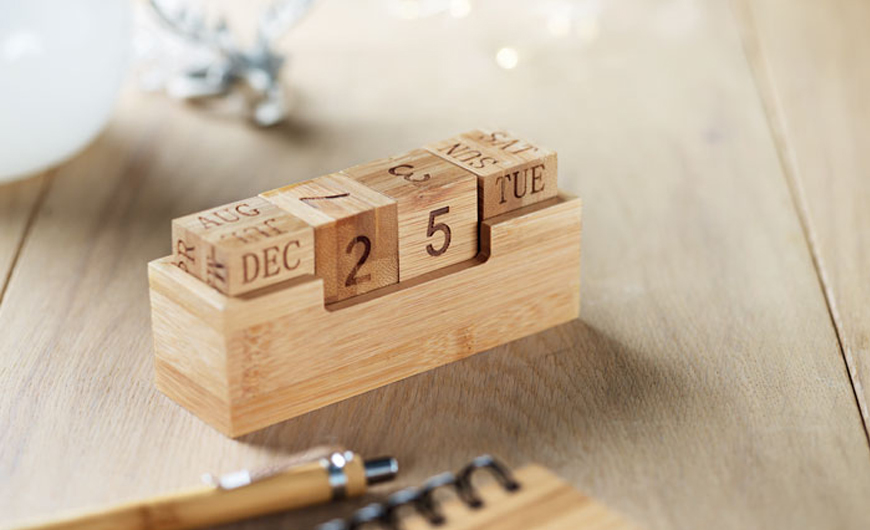 A VERY UNIQUE CALENDAR TO SET UP ON YOUR DESK
BAMBOO
SUSTAINABLE
POWERBANK
BOARD GAMES

Established Since 1998
UAE and ME Regions

Promotional Gifts | Corporate Gifts
Over 10,000 products
Best Quality Products
Corporate gifts
Support
Dedicated support
Jinou Trading LLC
Suite 212, 1st Floor, Mitsubishi Showroom Building - شارع الشيخ زايد - دبي
4.9 82 reviews
Koren Marinas

★★★★★

3 weeks ago

Our requests were met to an amazing standard, everything was of high quality product.

… More

They were very easy to work with and offered options and samples of what they thought would be the best, especially Murielle who did a great job going above and beyond our request, she is very friendly and kind and responsive to all our request. 🙂 The product they made is of exceptional quality. Definitely recommend!

Academy MEA

★★★★★

2 months ago

They have a very good service...from customer care till the end product. We are always

… More

satisfied with the quality of each order we make; they never disappoint. Thank you team Jinou for always doing your best to make sure that we get what we exactly expect.

Ana Marie Abalos

★★★★★

2 months ago

Quality of service is amazing. Helpful and delivers on time regardless of given time

… More

frame. Hope to work harmoniously in the coming months/years to come.