Promotional Gifts and Corporate Gifts
EXPERIENCE THE BEST
WIRELESS SPEAKER
BAMBOO
N A T U R A L
NOW YOU DONT
HAVE TO MISS A BEAT!
WHEAT
MAGNETIC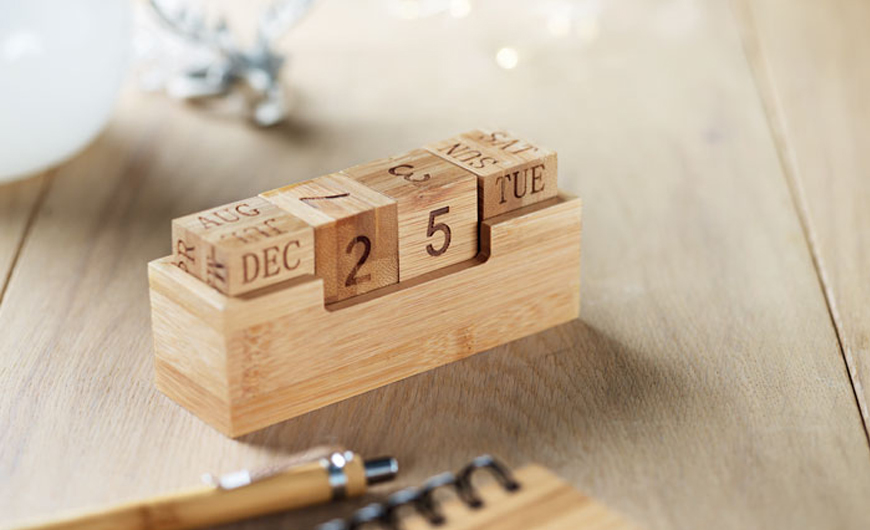 A VERY UNIQUE CALENDAR TO SET UP ON YOUR DESK
BAMBOO
SUSTAINABLE
POWERBANK
BOARD GAMES

Established Since 1998
UAE and ME Regions

Promotional Gifts | Corporate Gifts
Over 10,000 products
Best Quality Products
Corporate gifts
Support
Dedicated support
Jinou Trading LLC
Suite 212, 1st Floor, Mitsubishi Showroom Building - شارع الشيخ زايد - دبي
4.8 63 reviews
aira jamilan

★★★★★

in the last week

Had a great experience dealing with Jinou Trading. Excellent customer service. On-time

… More

delivery. Quality products at a very reasonable price.

Rahim Siddiqi

★★★★★

a week ago

I was amazed at the variety of products this company has to offer from biodegradable

… More

items to unique customisable products .Not to mention the friendly staff as well on top of the cheap prices they off too .

Kuwar Singh ★

☆☆☆☆

2 weeks ago

Don't join this company not good work place environment.Some employee too much

… More

attitude.