Promotional Gifts and Corporate Gifts
EXPERIENCE THE BEST
WIRELESS SPEAKER
BAMBOO
N A T U R A L
NOW YOU DONT
HAVE TO MISS A BEAT!
WHEAT
MAGNETIC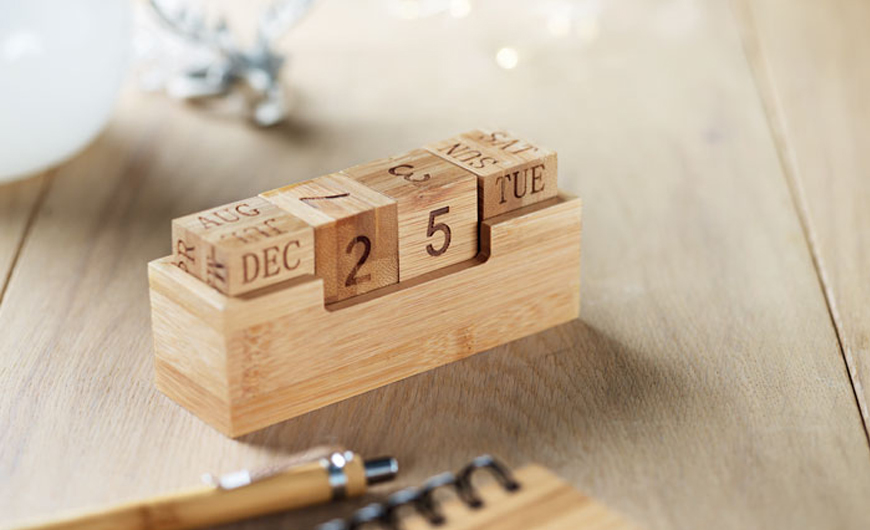 A VERY UNIQUE CALENDAR TO SET UP ON YOUR DESK
BAMBOO
SUSTAINABLE
POWERBANK
BOARD GAMES

Established Since 1998
UAE and ME Regions

Promotional Gifts | Corporate Gifts
Over 10,000 products
Best Quality Products
Corporate gifts
Support
Dedicated support
No Package Too Big, No Destination Too Far
Jinou Trading LLC
Mitsubishi Showroom Building - Suite 212, 2nd Floor - Sheikh Zayed Road - Dubai
4.9 96 reviews
Alona Vendel

★★★★★

a month ago

Absolutely loved the quality of all the products we've ordered! great service,

… More

communication & quality and amazing team to deal with. Cant recommend Jinou enough!

Suhail Merrick

★★★★★

a month ago

Exceptional service by the team especially Yuningsih & Samahir, Designers are

… More

highly skilled and good at taking input to recreate your ideas and help you visualize, and the team is easy to reach out to with multiple ways of communication including whatsapp.In the end the product was perfect and the team assured quality by carefully helping us review every detail of the product.

MARCUS RES

★★★★★

a month ago

Giving 5 star to Jinou. Exemplary and Fast service. Items are all in quality and

… More

executed as per your requests. You can ask whatever your requirements, they are having it. Even personalized they can do it for you. We ordered so may items already and all delivered on time. Special thanks to Myca, their Graphic Designer, for all her job well done! Absolutely Recommending them!!!